March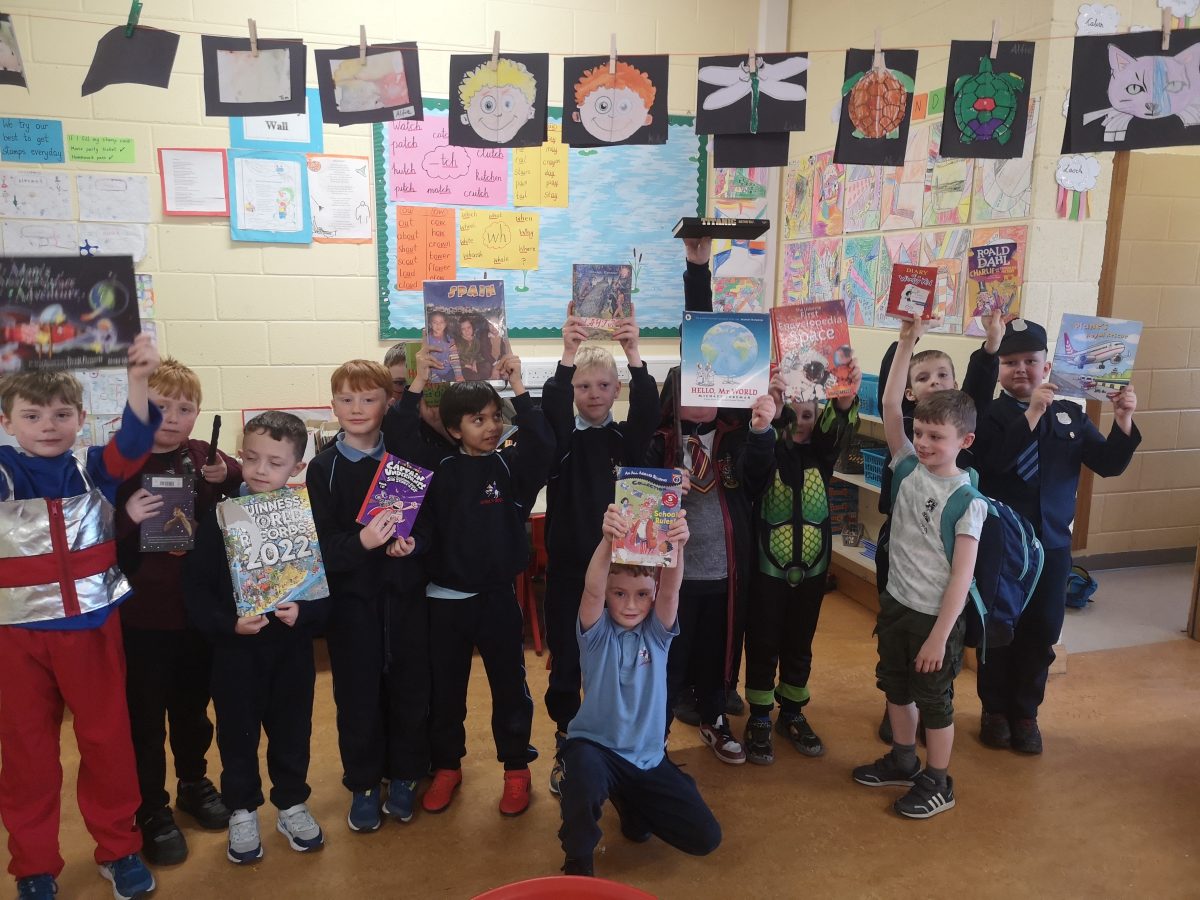 January and February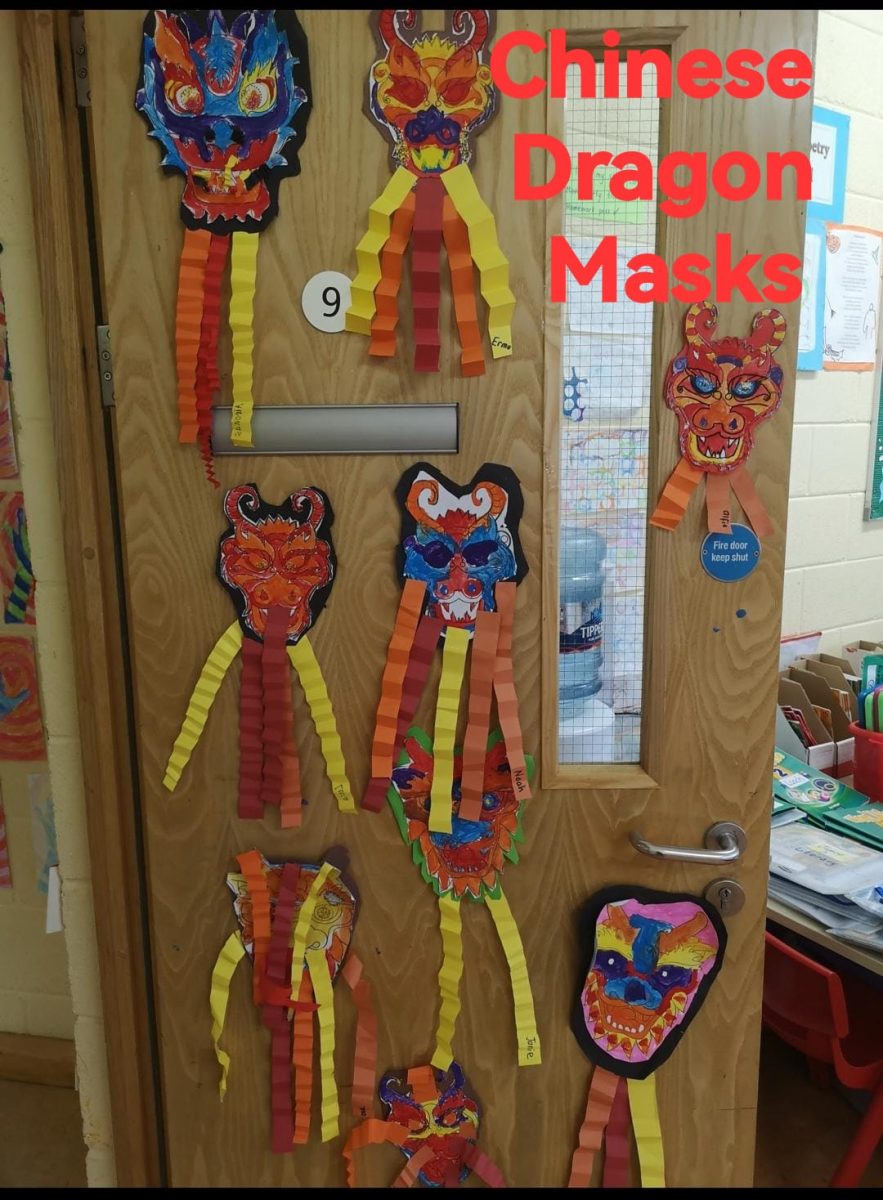 December
It was 'the most wonderful time of the year' in second class this December. It was also the busiest time of the year! We had a great month jam packed with festive art lessons, hot chocolate day, the Santa Run, Christmas jumper day, panto day, the Christmas door competition and of course lots of rehearsals for our Christmas Show- The Magical Christmas Jigsaw! We were all a little nervous in the run up to the show but the boys pulled out all the stops for 2 outstanding performances. As the most senior class in the show we had lots of lines, songs and dance moves to learn and we are so proud of all the boys who worked so hard.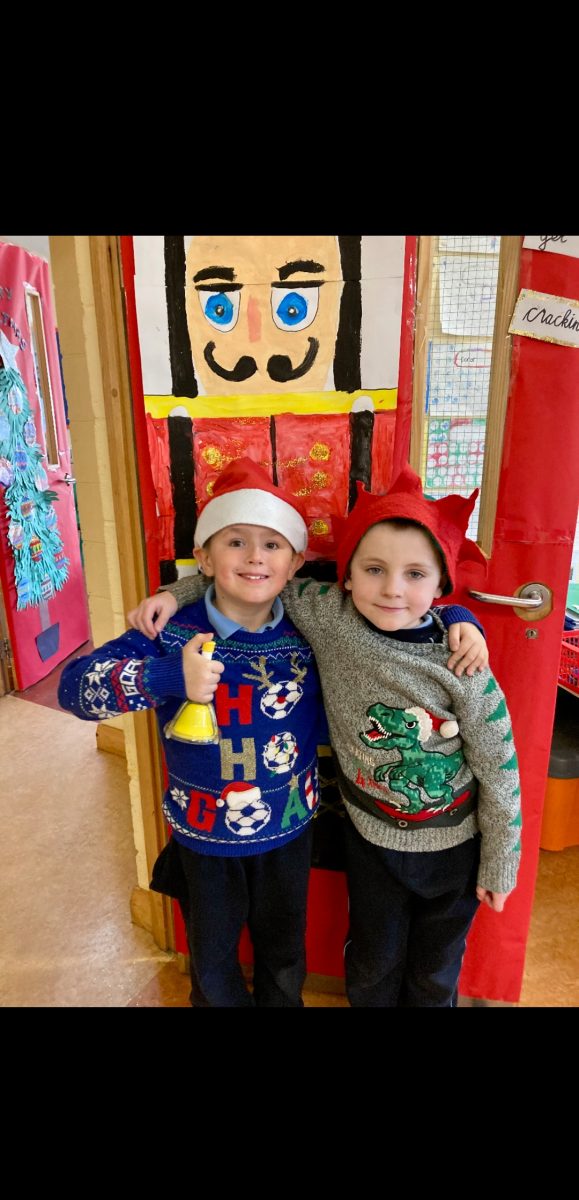 November
We started off November with Science week. We did lots of experiments in class but the highlight of the week was definitely our trip to SETU for a Science Bubble Show. This was an interactive educational show exploring the science of bubbles. We got to see giant bubbles, learn how to make them, discover the properties of bubbles and some children even got into a giant bubble. Check out the photos below to see some photos of our trip to SETU and other science experiments we did in class.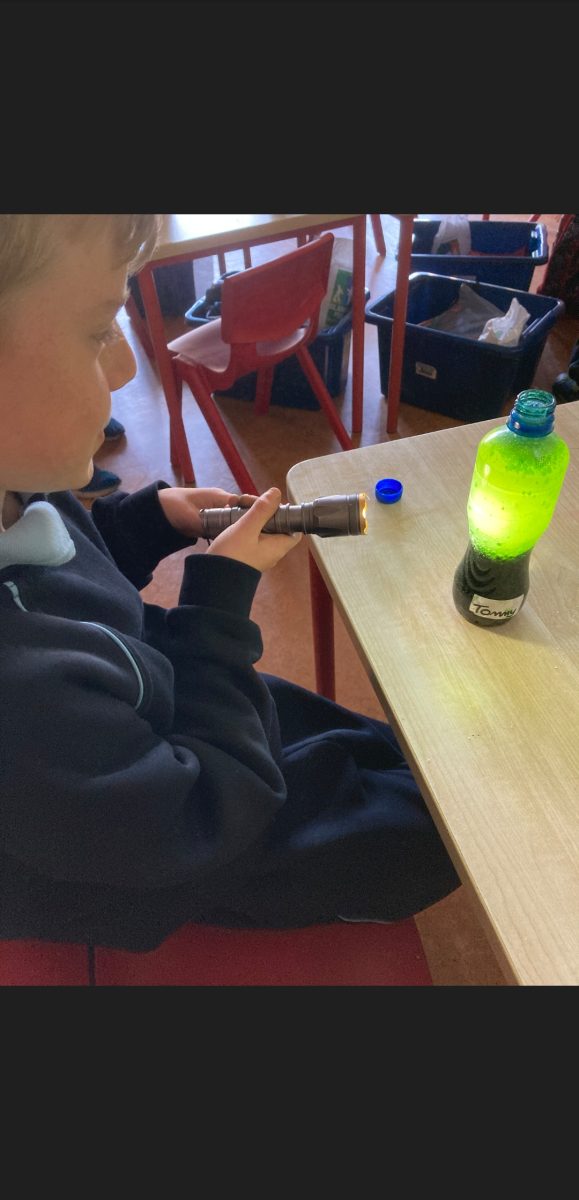 October
During October, we have thoroughly enjoyed doing lots of different Halloween activities in class. We had so much fun learning the songs 'The Wicked Witch', and 'Ding Dong the Witch is dead'. Also, we did some spook-tastic art. We made ghostly pumpkins, mysterious monsters from clay and some of our parents kindly came in to help us make some wicked witches.
For Maths Week, we went on a few Maths trails and treasure hunts around the school grounds. We did lots of estimating, measuring and counting activities. We played Maths games in class like bingo and monopoly. It was so enjoyable – we wish it was Maths Week every week!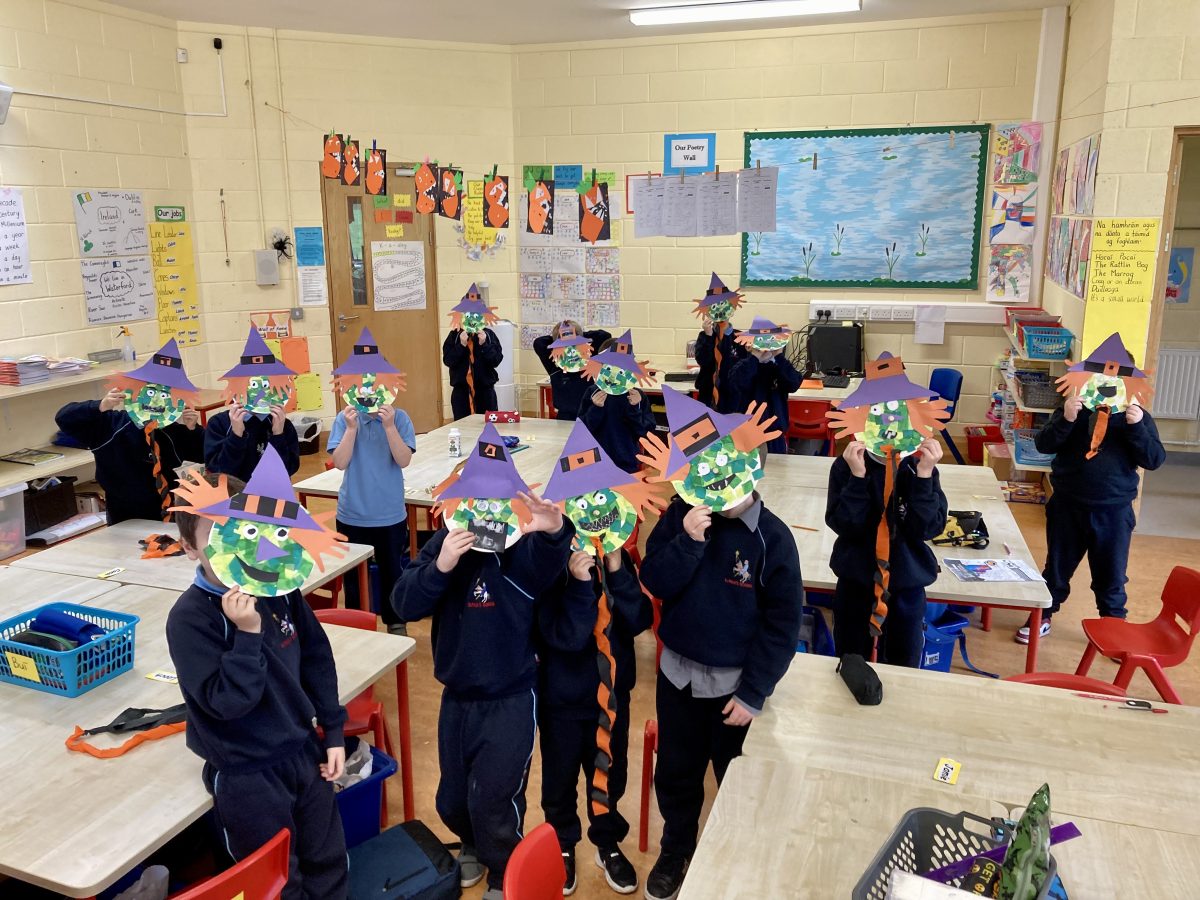 September
After a great summer we are delighted to be back with our friends in 2nd class. We have spent the past couple of weeks getting to know our new teachers and we were delighted to welcome a new pupil to our class. September has been very busy but we've been having lots of fun too. We are reading a great novel called George's Marvellous Medicine, we have learned a funny poem called the Marrog and literacy hour is in full swing. Táimid ag caint agus ag cleachtadh na Gaeilge gach lá and we are delighted to have started hurling training again.
Check out the pictures below to see our Marrog drawings- we worked in groups to create our own versions of the Marrog from Mars! We also did some Kandinsky inspired Autumn trees.