January in Mr. Jones' Class
The children took part in an art competition to design a new training jersey for Waterford GAA. They came up with some amazing and unique designs.
In ICT, the class have been becoming familiar with reading and writing code using Scratch. They created various animations and games.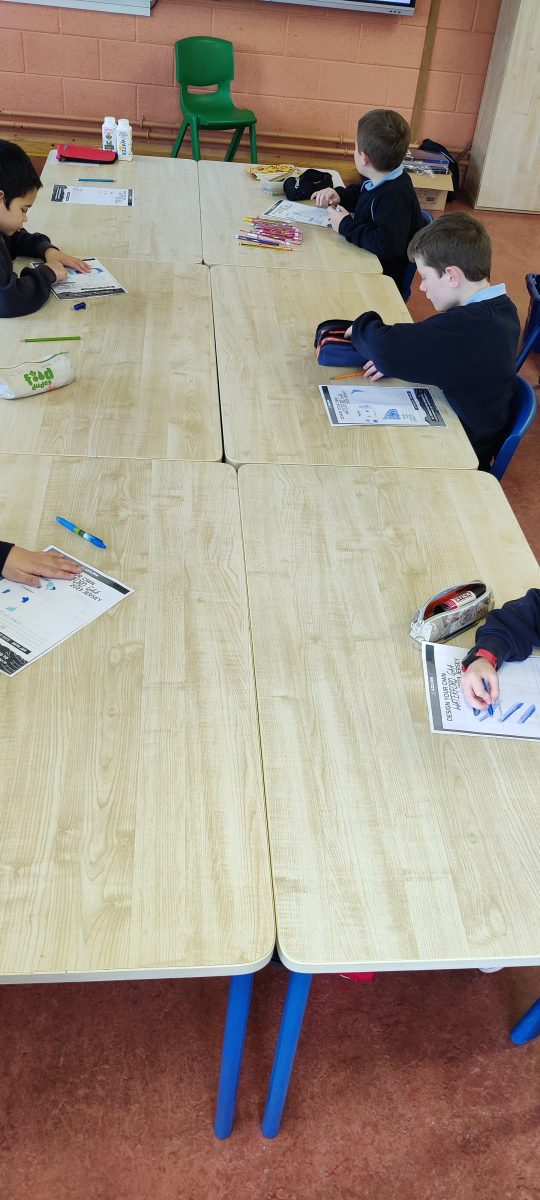 December in Mr. Jones' Class
In art this month, we moulded snowmen using clay and then used paint and pipe cleaners to decorate them once dry. We were very proud of the results!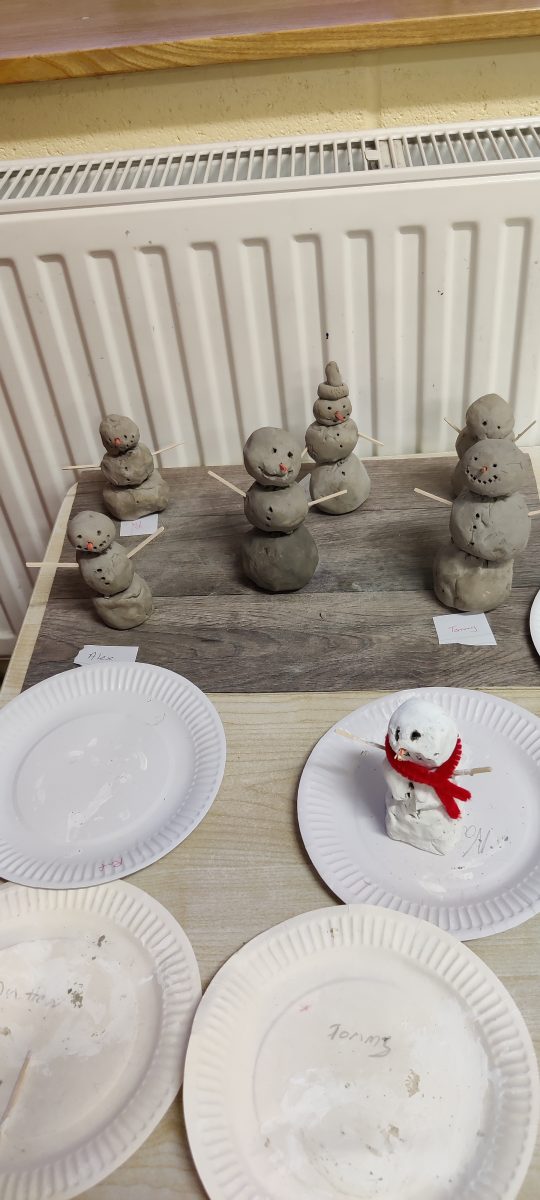 September in Mr. Jones' Class
The boys in third class were working as engineers to try design and build different types of bridges from everyday items in the classroom.