Welcome to the Active School Flag Section of our Website.
Here, you can see some of the activities that we have been getting up to. At the moment, we are working towards achieving our first active school flag. We have learned how important exercise is for our health and we are really enjoying being more
active in school and spending more time outdoors.
Each class completes at least one movement break a day. For example, a dance, a walk, a run or exercises in the
classroom. Our school has created its very own active school slogan (well done second class!). The slogan is; 'In St. Paul's we want to get fit, everyone is doing their bit'. We now have playground leaders too. These playground leaders play games with the infants at lunch time.
Some of the other things we've done are a cycling course, a non-contact rugby course and we've got some new PE equipment.
We will soon be starting a four-week running challenge. We will also begin planning our active school week very soon.

Written by members of the active school flag pupil committee:
Zack, Bobby and Dale
Active Week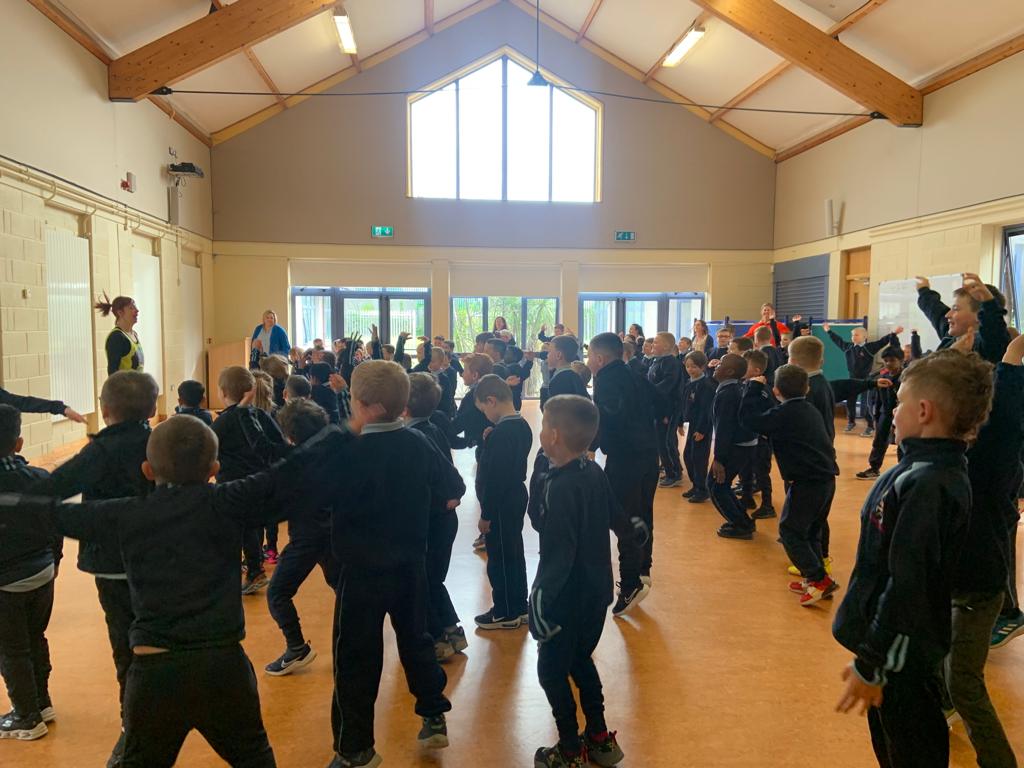 Run around Ireland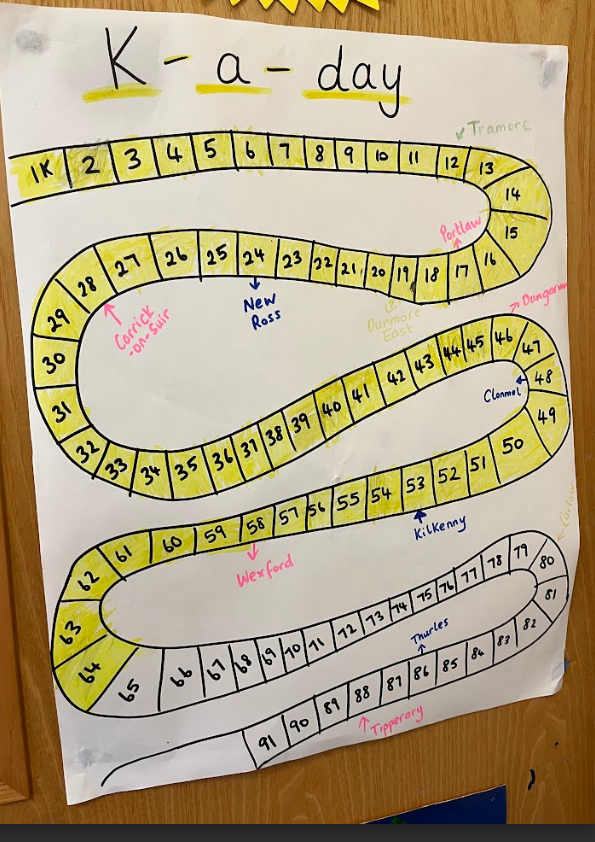 P.E.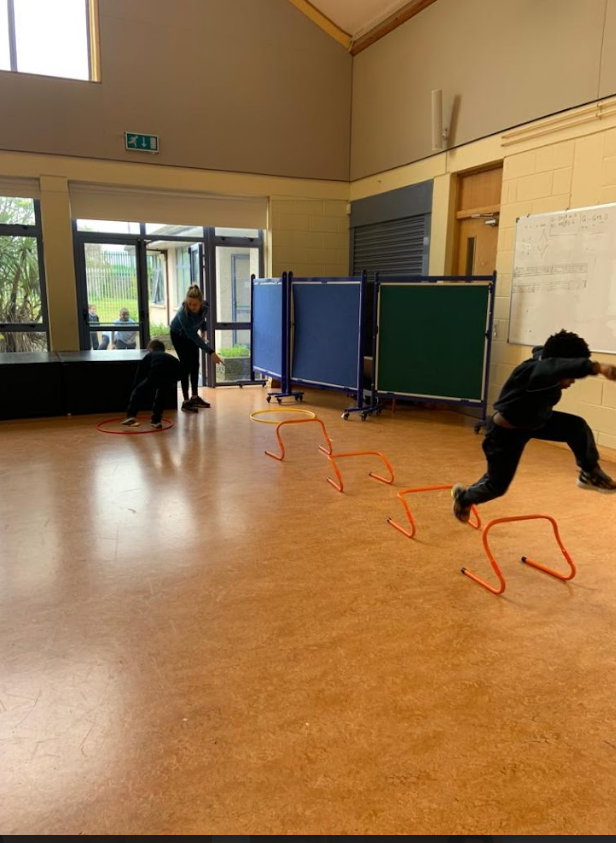 Our Active Walkway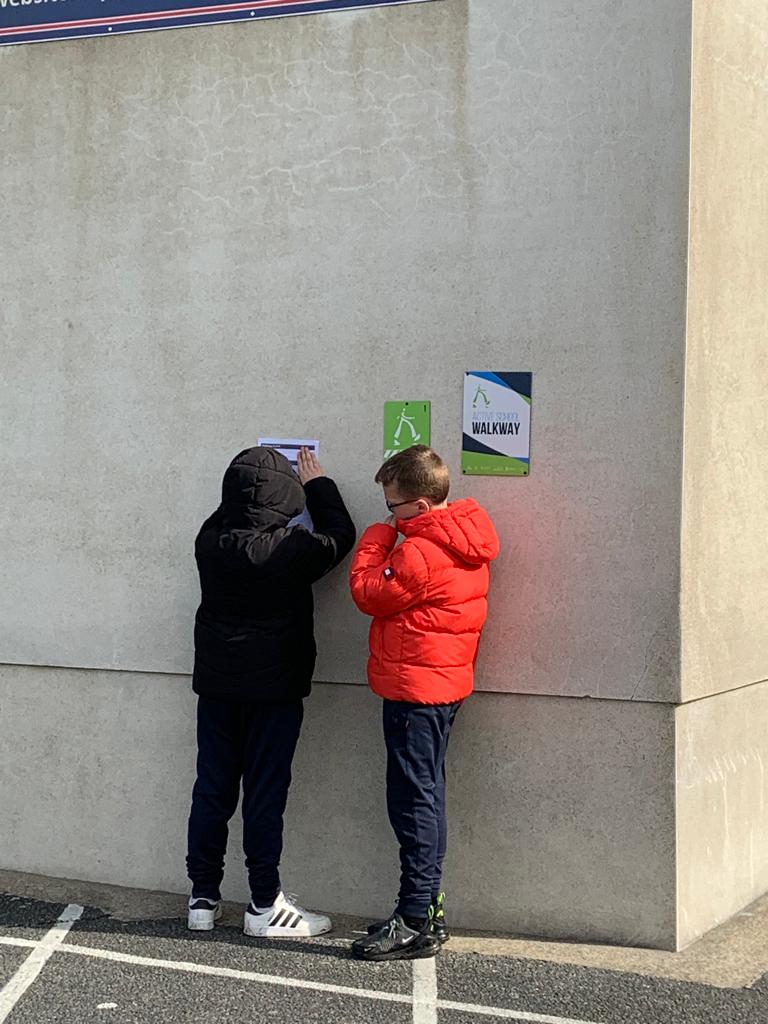 Our Playground Leaders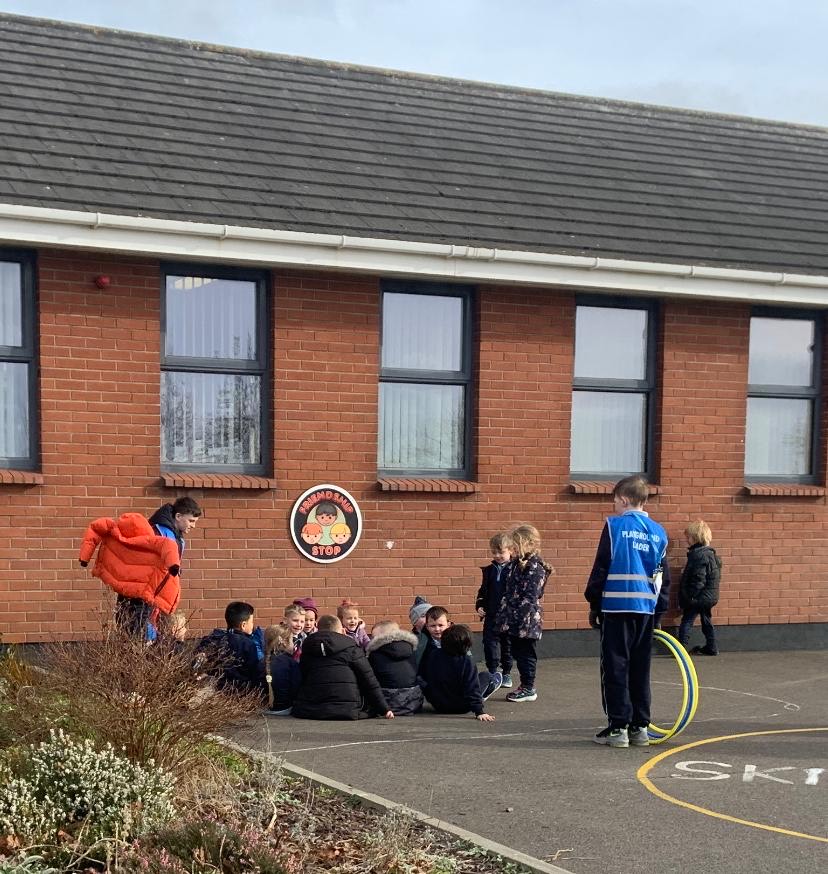 Our Active School Slogans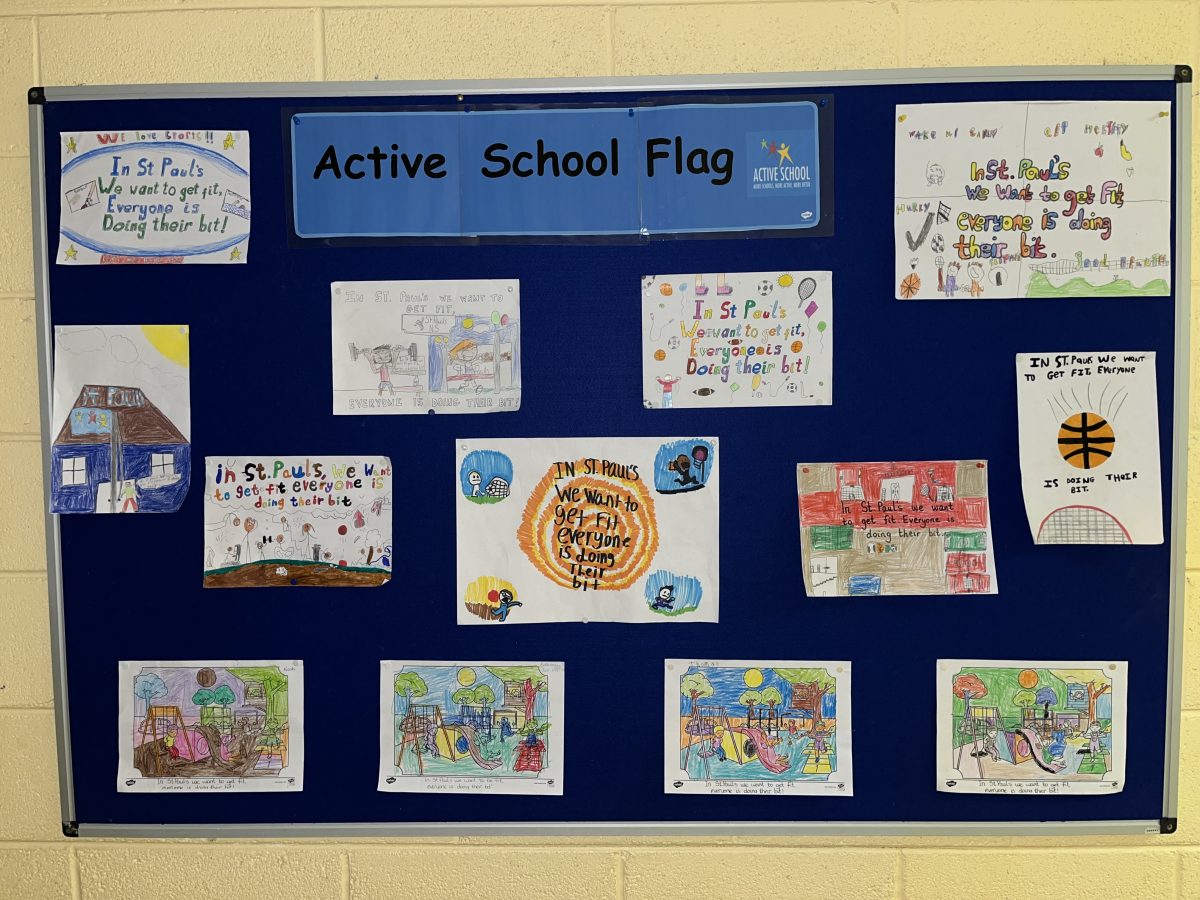 Tag Rugby with Waterford Sports Partnership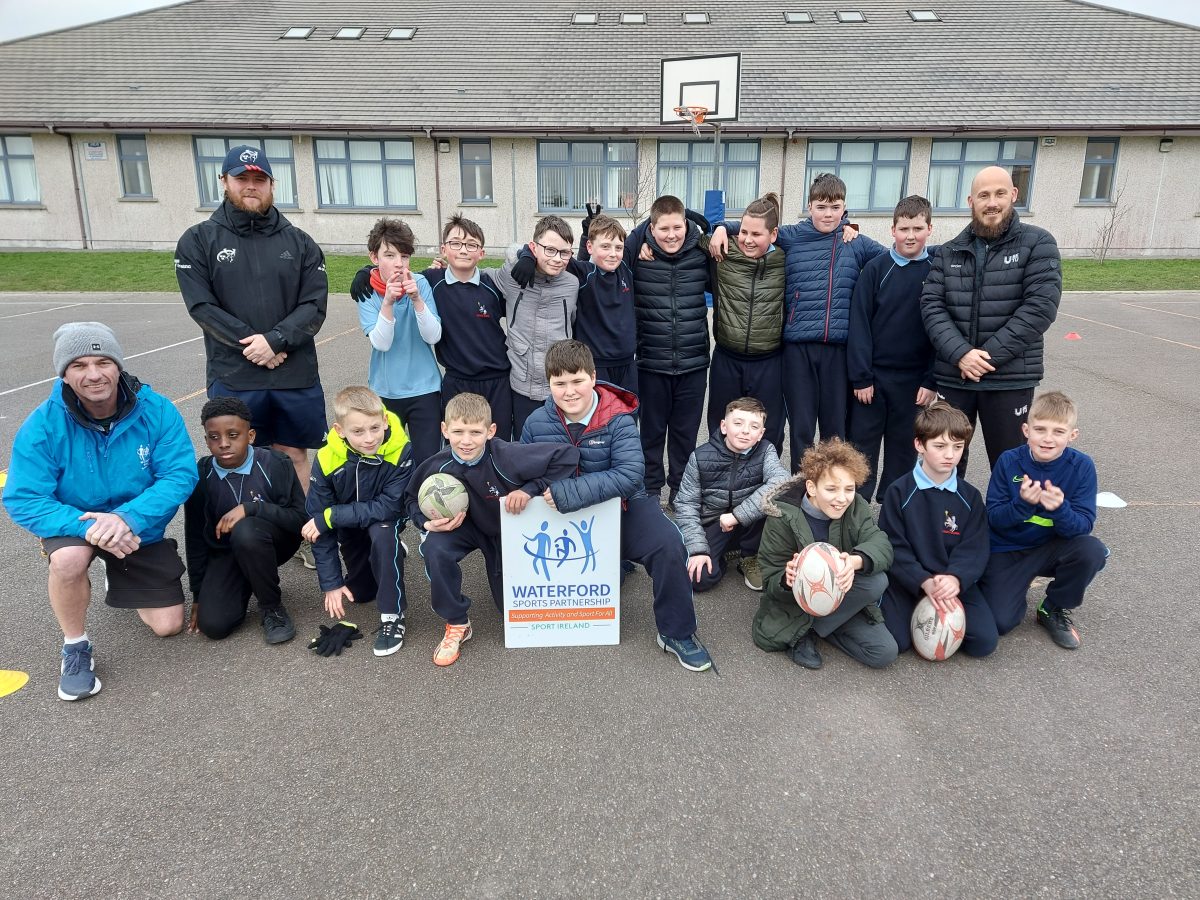 Junior Infants Feeding the Birds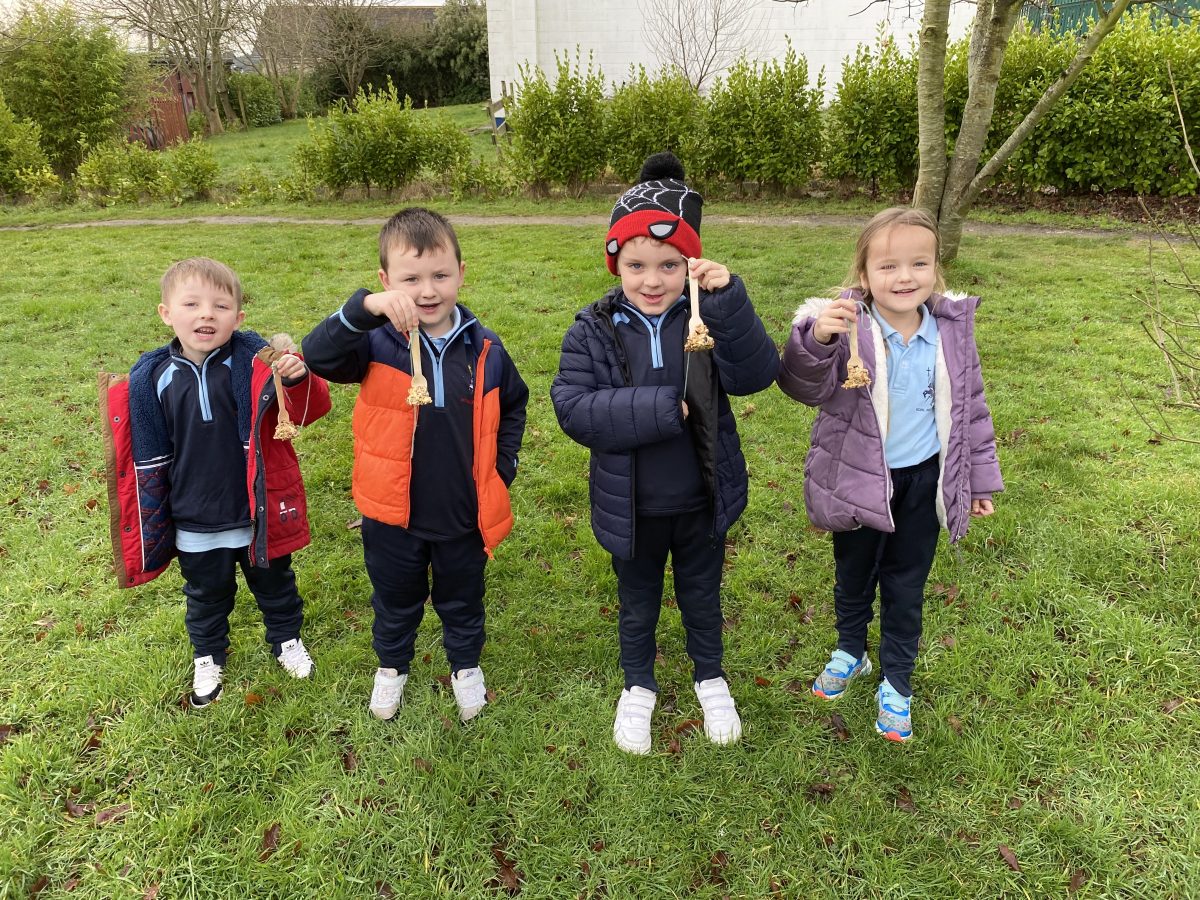 Dancing to Music Generation's Live Gig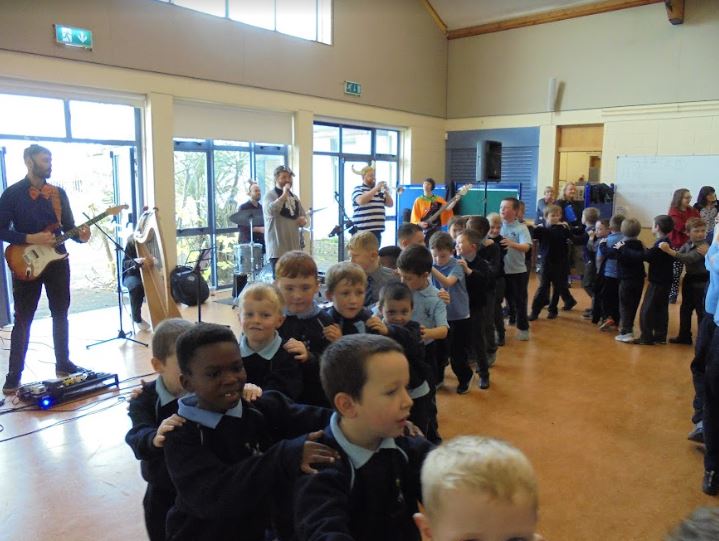 Santa Run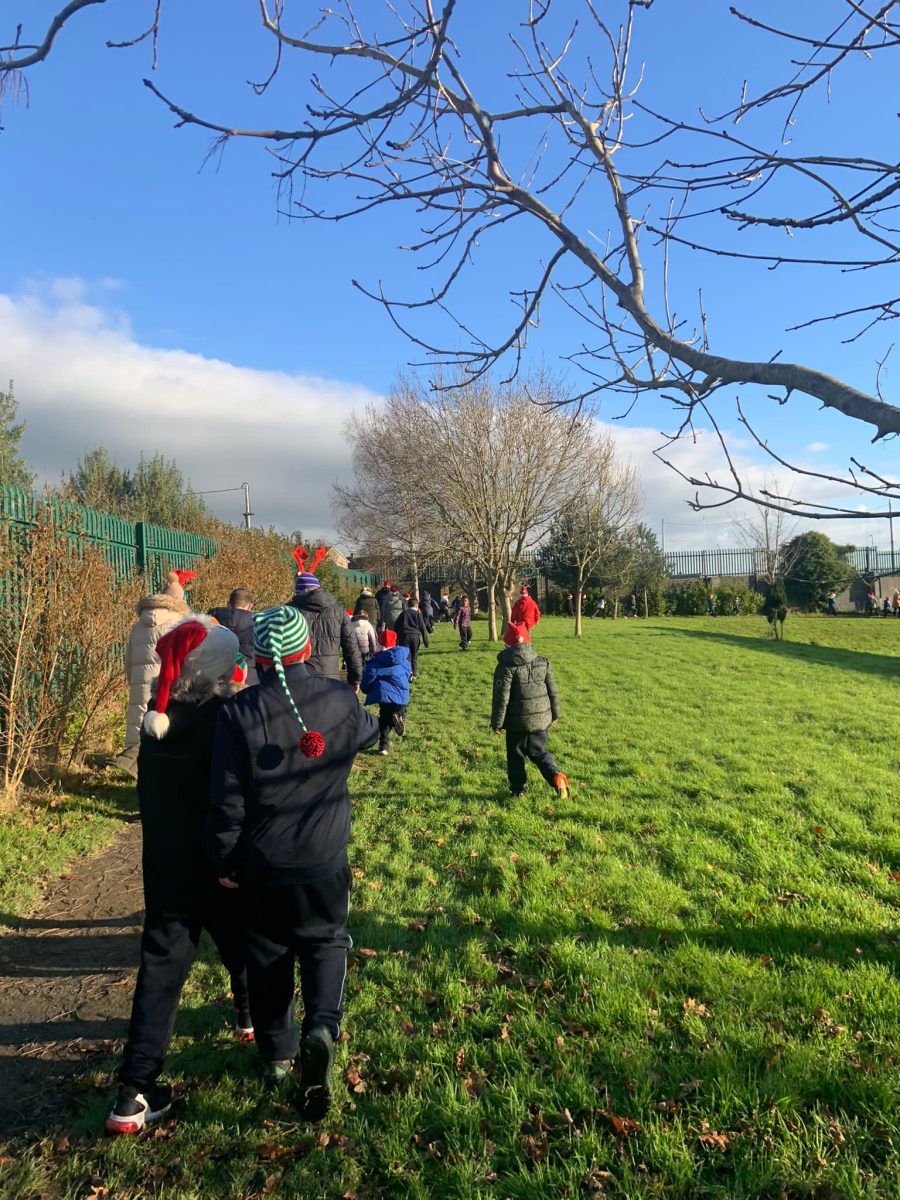 Junior Infants Hallowe'en Walk to the Play Park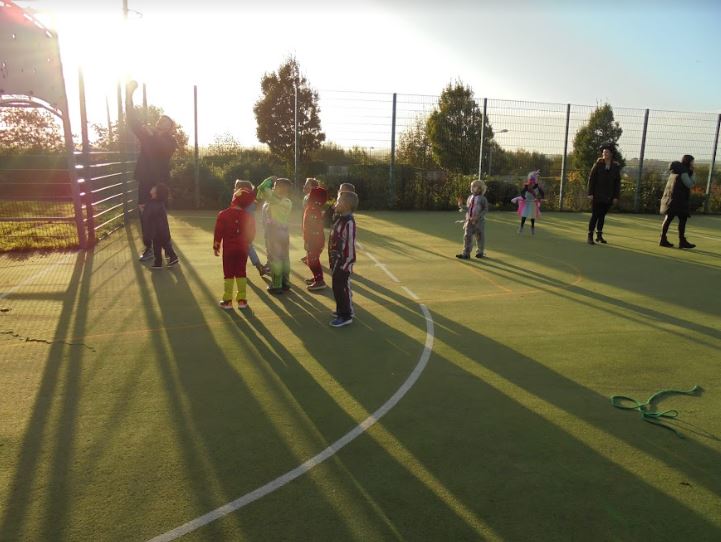 Maths Trail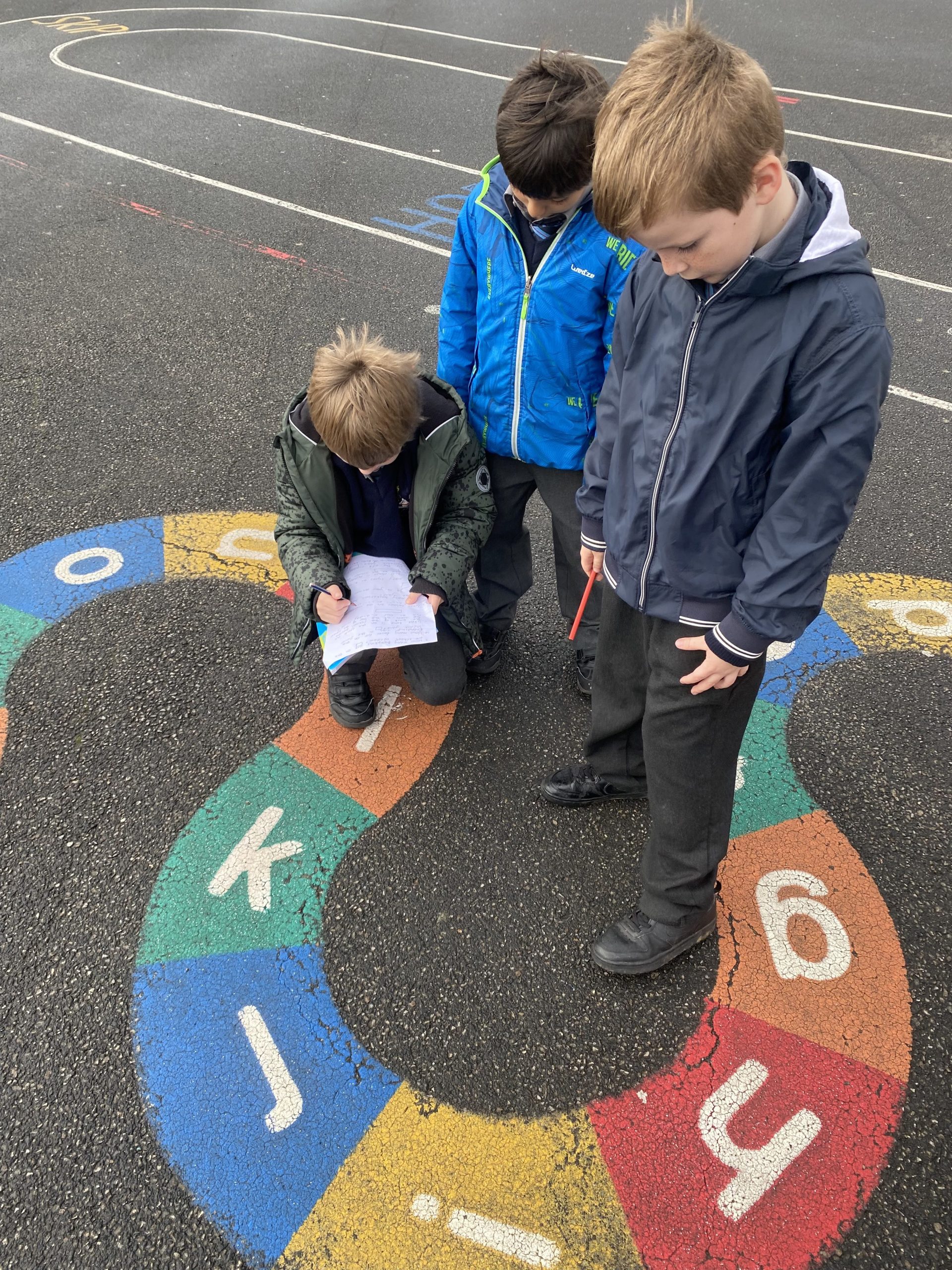 Junior Infants Nature Walk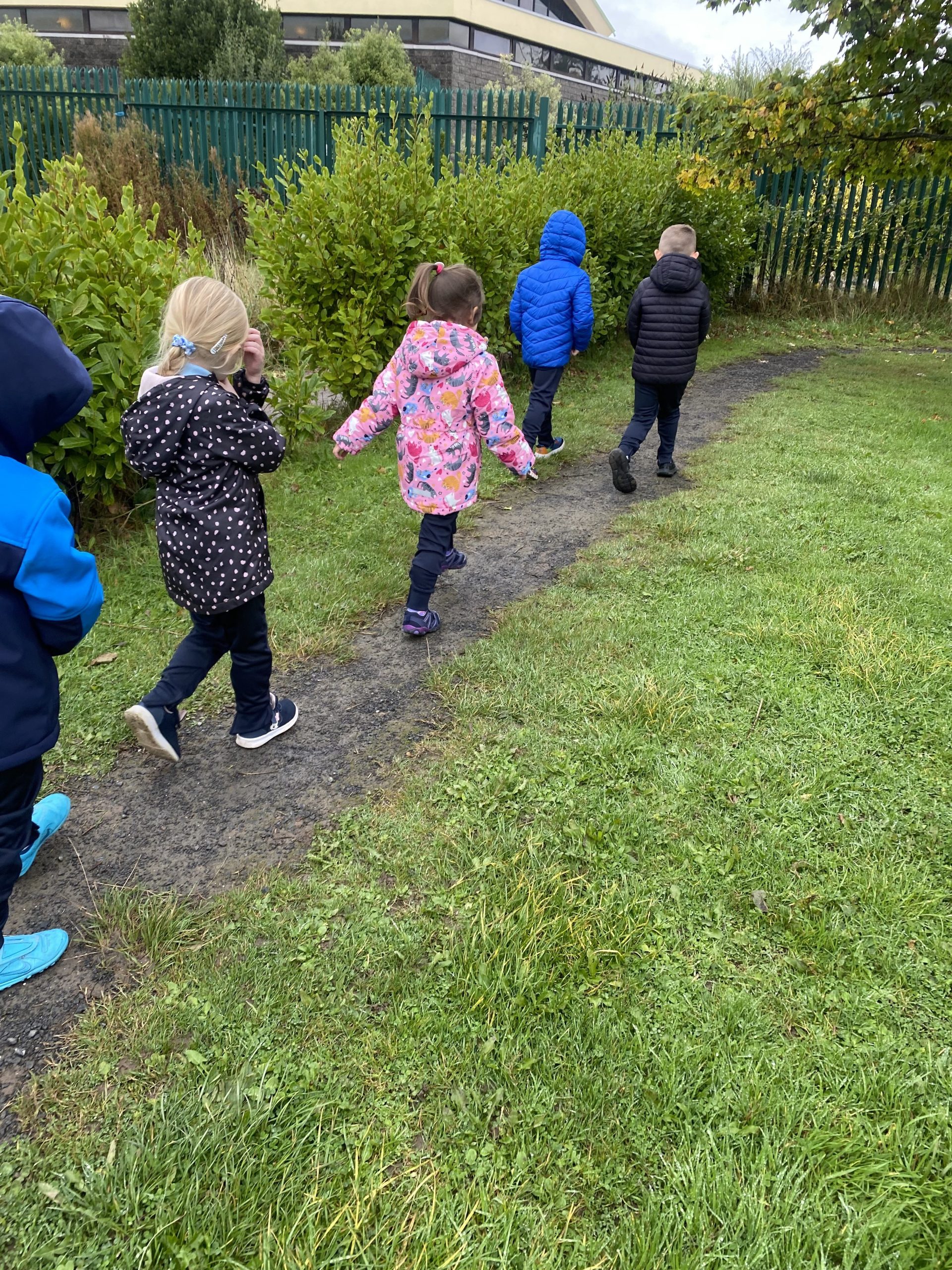 Active Movement Breaks