October
 have had a very exciting October in 6th Class. We have been thinking a lot about secondary school and which one we would like to attend next year. We went to Open Evenings in local schools and really enjoyed seeing what they had to offer. St Paul's Secondary School invited us over to sample some of the classes they have. The boys chose between art, baking and football. It was great to see what it would be like to go to school there. We were also invited to watch the High School Musical performance. It was fantastic!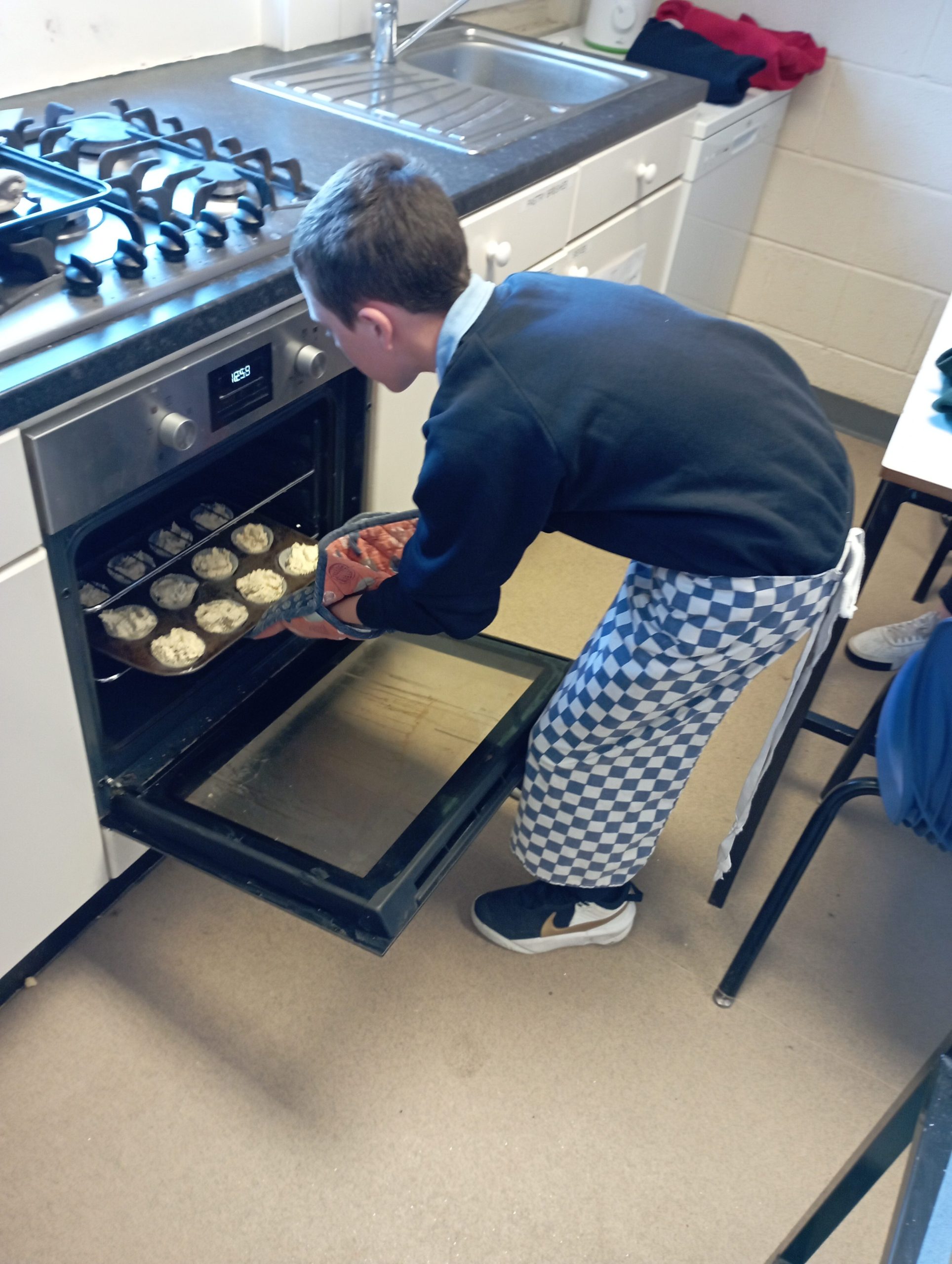 September – Getting to know our new Junior Infants
We have settled really well into 6th Class and are enjoying being the oldest and most responsible class in the school. We have been setting a great example for our buddies in Junior Infants. Our class have been helping them with art and showing them around the school.
We have also been learning about some interesting topics like the Titanic and the recent Budget and how it will affects of us. Some of our class have represented our school in Gaelic Football. We are proud of them. Well done!