Live Gig with Music Generation Waterford Travelling Band
We had an amazing Wednesday morning at a live gig from Music Generation Waterford's Travelling Band to celebrate the Imagine Arts Festival. Thank you so much to the very talented musicians and organisers. It unearthed some serious dance moves from children and staff and we think we may have broken some records for the longest Conga Line ever!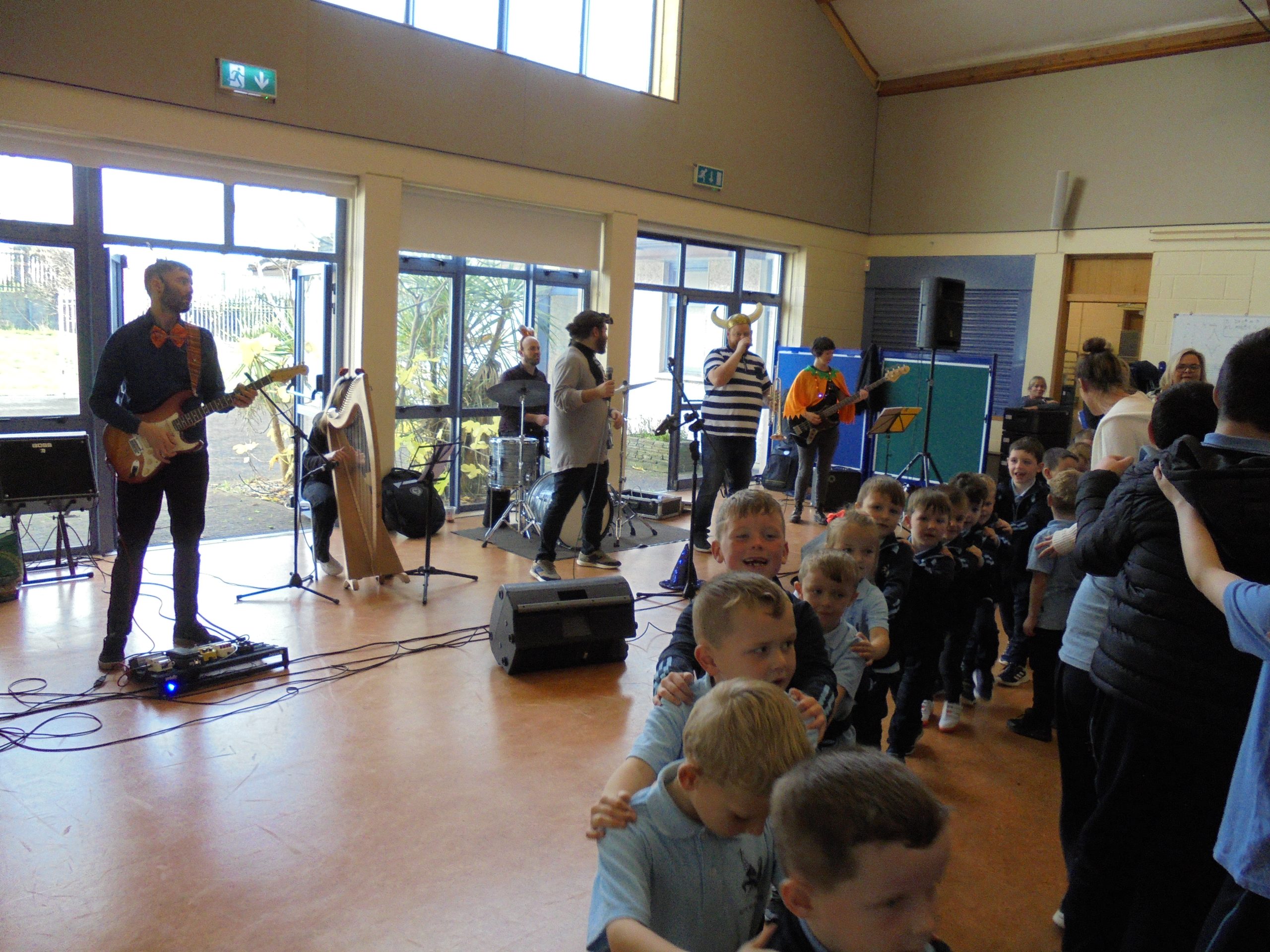 Happy Hallowe'en to all at St. Paul's
Our children and staff kicked off the Hallowe'en celebrations in style today. Everyone made an amazing effort to dress in weird and wonderful, spooky costumes and lots of fun was had by all. Wishing you all a happy and safe Halloween break!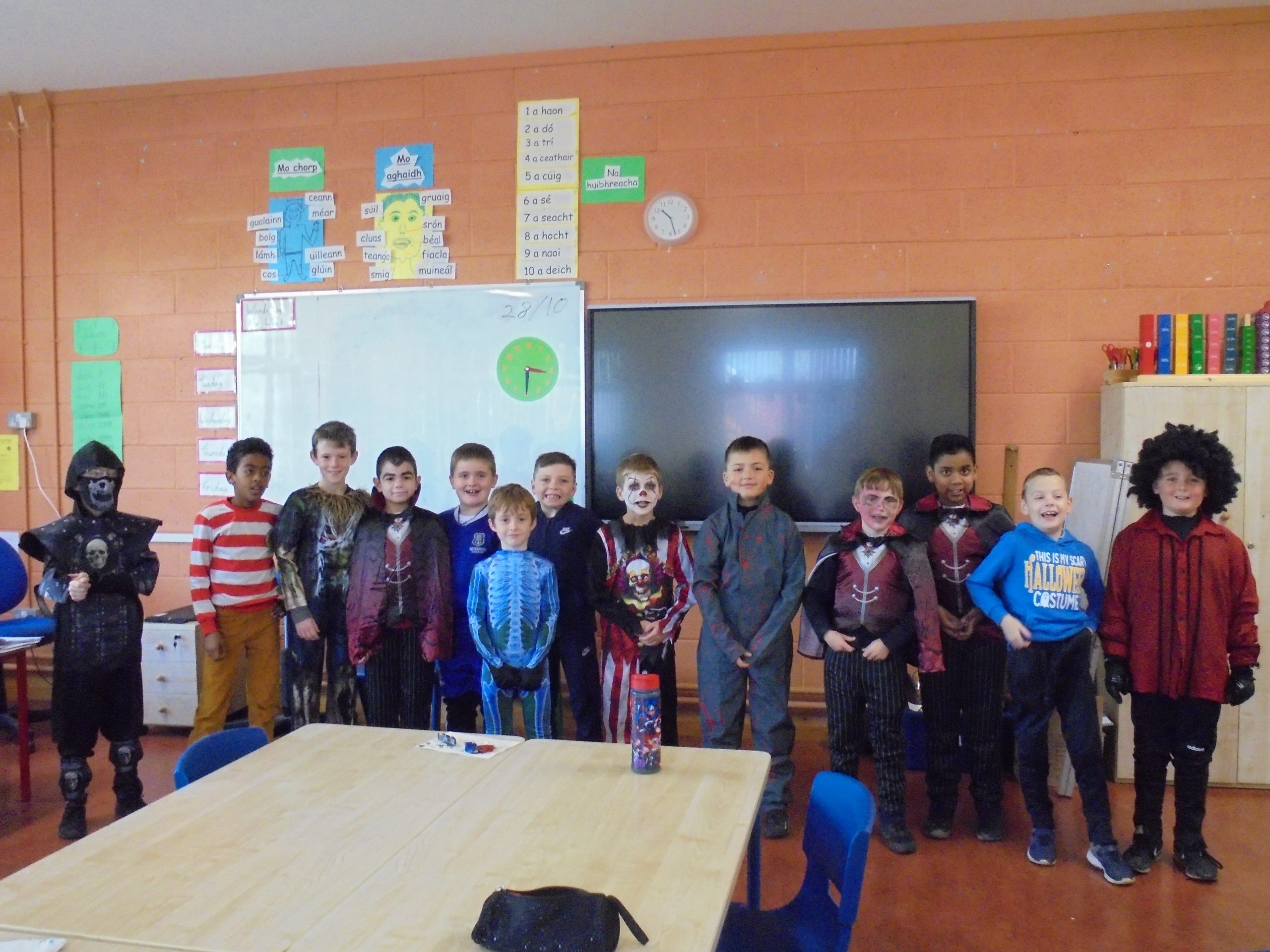 St. Paul's on the Gaelic Pitch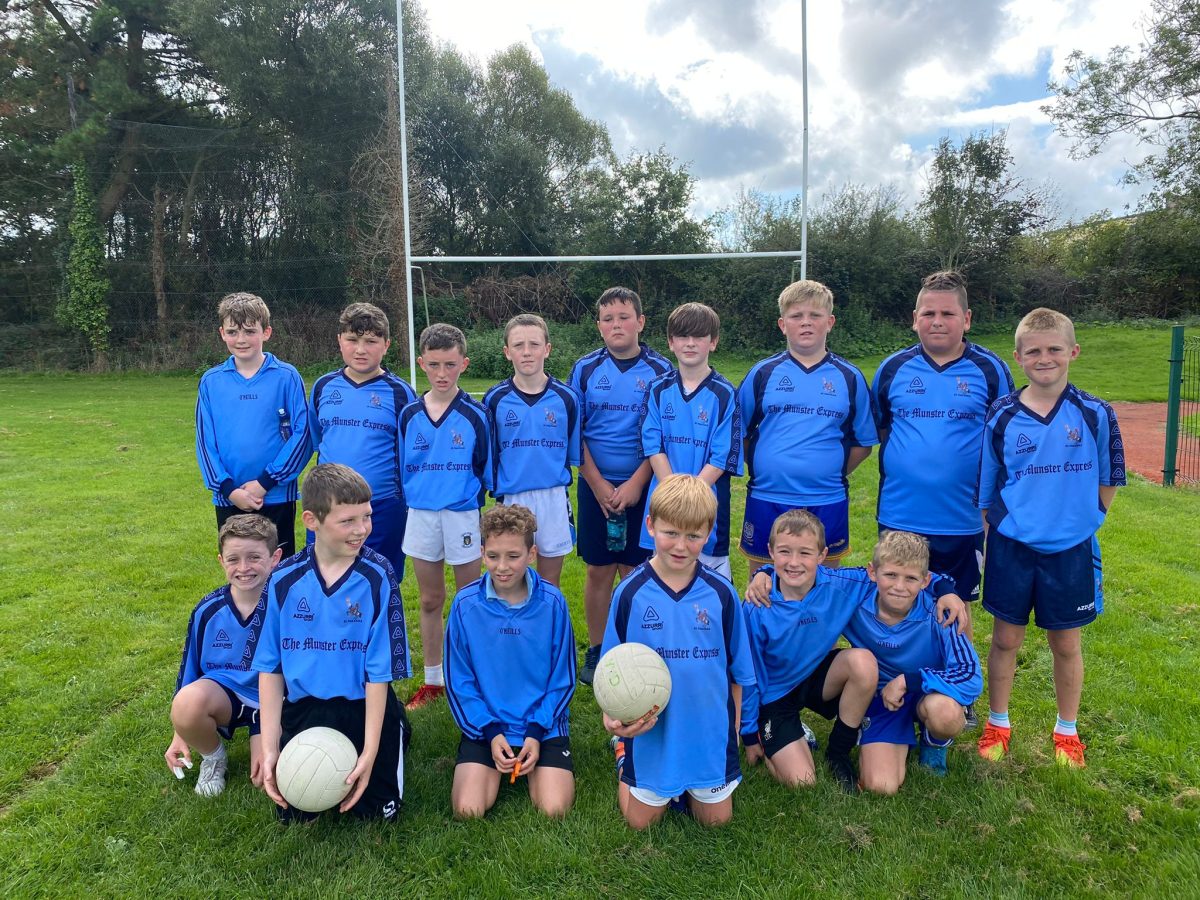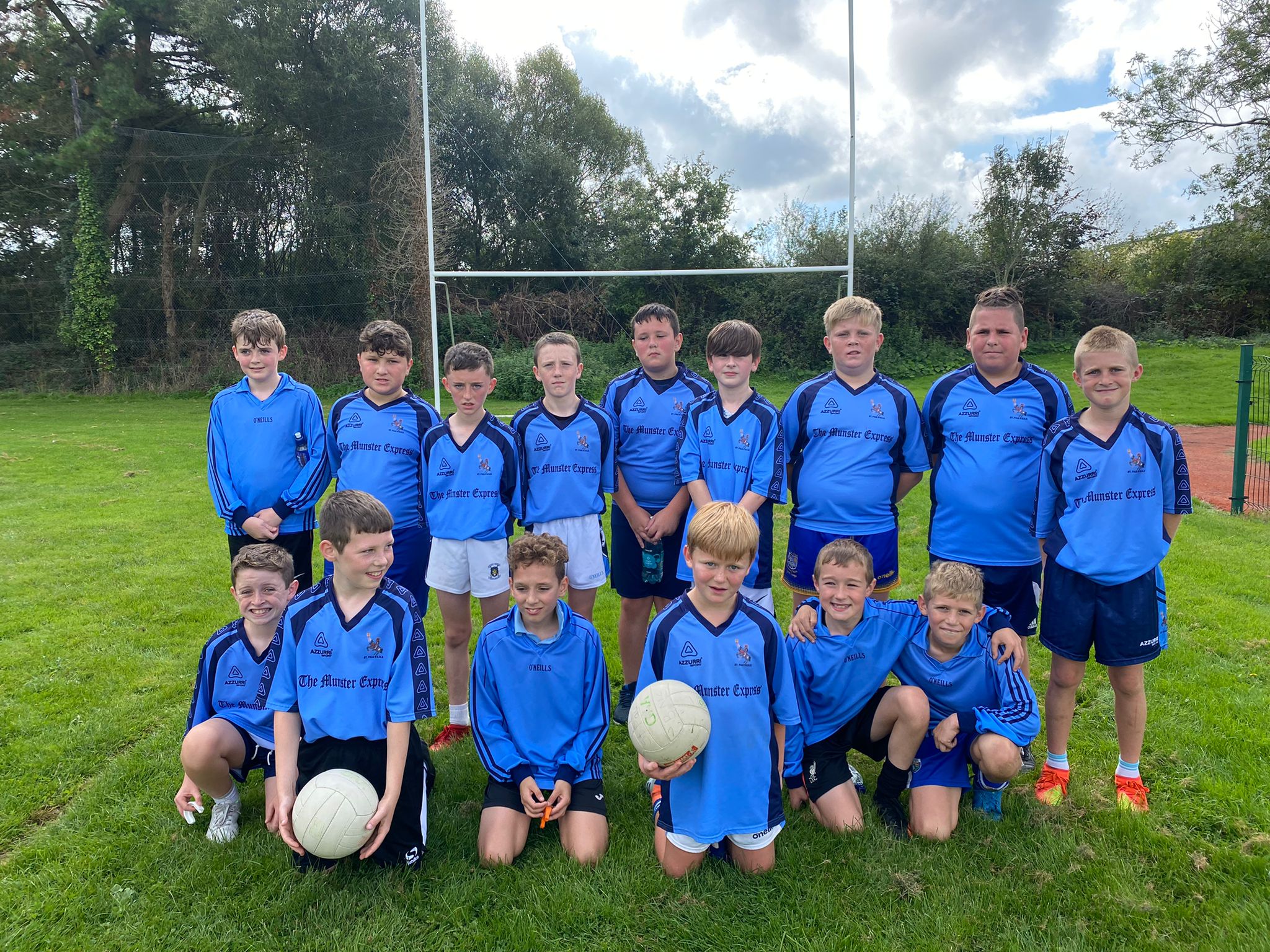 School Gaelic Football
Here are some pictures from a recent match. The children have been training hard the last number of weeks and have been very unlucky on the scoreboard. We are very proud of their application on the field and how they have been representing the school so far. Keep up the good work!